Demoday: Energy meets Mobility
Agenda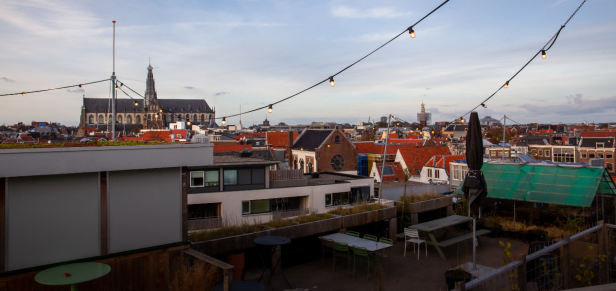 The community of the Marineterrein is most welcome to join this next Amsterdam Smart City Demoday.
Amsterdam Smart City Demodays are part of the innovation process, intended to boost progression in a positive and open way. The Marineterrein community is most welcome to join!
On Tuesday the 29th of June, from 2:00 pm till 4:30 pm, the ASC Demoday program focuses on solving problems around mobility and energy. We touch upon the bottlenecks of Smart energy from multiple angles, the creation of an app to make streets safer and Smart mobility to make us move around on them easier. And there's more to explore.
Your expertise about these topics is very much appreciated, so if you want to join, don't hesitate to mail to info@amsterdamsmartcity.com and we'll add your name to our list.
More on the full program: Demoday: Energy meets Mobility – Amsterdam Smart City