Codam check-in en open dag voor vrouwen
Agenda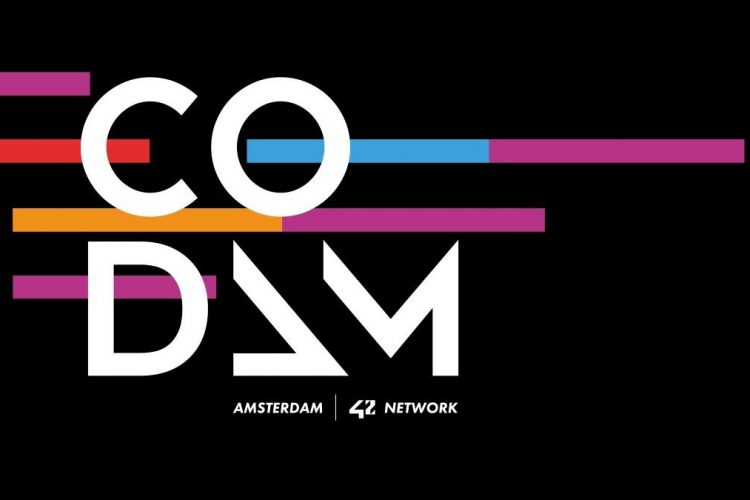 Codam organiseert een open dag en check-in speciaal voor vrouwen om zich in te zetten voor gendergelijkheid. (Engelstalig)
We would like to invite you to an open day especially organized for women on Monday, November 4, from 18:00 to 20:00. This event is for everyone who wants to get empowered and figure out if Codam and technology are for you!
This check-in and open day is solely organized by women for women. Why? We are on a mission to make an equal gender balance in the world!
During the check-in, we will talk about different fields of tech and tell you all about Codam's curriculum and selection month after which you can sign up to the selection Piscine.
Question: do you need to do the online test beforehand?
We don't recommend it per se. Mostly, because we find it important that you take your time to do the test instead of rushing to finish it before the Check-in. In case you are excited about Codam after the Check-in, you can do the test later and let us know whenever you won it so we can check you in manually.
Program
18:00 – 18:30 – Food/drinks
18:30 – 19:30 – Michèle de Bruyn, creative developer and developer of Codam who will tell you all about Codam, our Curriculum, and Selection process. Michèle actually developed our website codam.nl!
19:30 – 19:45 – One of Codam students will talk about her experience as a student and doing the selection month at Codam.
19:45 – 20:00 – Time to Check-in, take a tour through the building, and talk with Codam students.
Who is this event for?
Women that are interested in Codam and wants to check us out.
Women that have done the online game, won and want to check-in for the selection month
Location and route
Codam Coding College is the big black-and-white striped building on the Marineterrein in Amsterdam. The building number is 039. Codam is accessible by wheelchair.