Learn A.I. for Marketing. In 2 days. Without code.
Agenda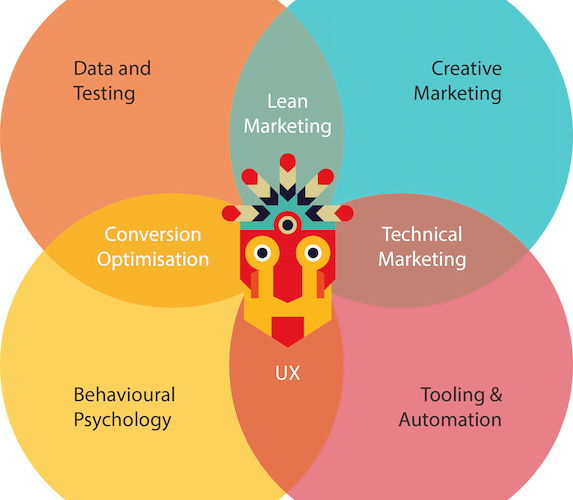 Learn A.I. without coding at Growth Tribe.
"A.I. will be an integral part of every business aspect we know today. Managers and C-Level executives will require a critical set of new skills related to A.I. And if they don't…Well, they might be left in the dark." – Harvard Business Review

You can learn A.I. without coding
Artificial Intelligence can also be used by non-data scientists and companies with smaller data sets.
A.I. is no longer reserved for large companies with armies of data scientists and huge data sets.
YOU can now leverage it as a secret weapon of your personal skills and growth strategy.

What can you do after this course?
Understand all the concepts and jargon of Machine Learning and Artificial Intelligence.
Select and execute A.I. algorithms for business purposes such as predictions, segmentation and
NLP (Natural Language Processing).
Fully understand when and where to apply A.I. to a business case.
Get in touch with Growth Tribe to learn more.
Dates:
November 18 – November 19
December 9 – December 10