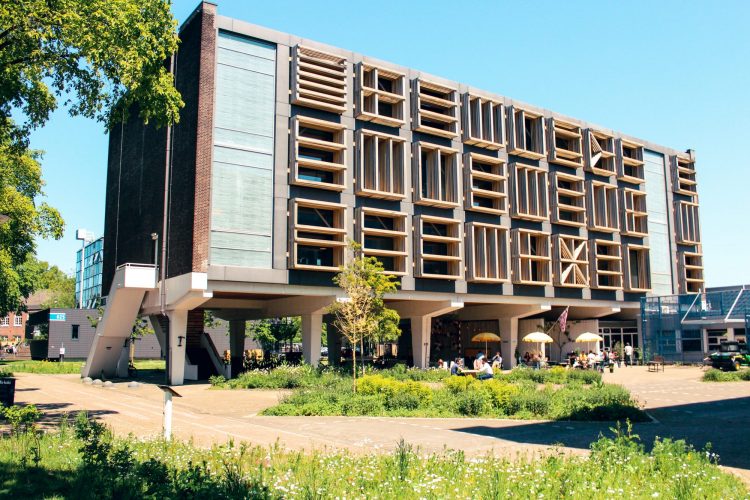 Working on the future
The occupants of the Marineterrein in Amsterdam are working on the future of the city. A collective of small and large companies, organisations and knowledge institutions develops and tests solutions for challenges the city is facing now and may grapple with in future.
The Marineterrein Amsterdam leases office space to start-ups, scale-ups and other organisations in the business of conceiving, testing and applying solutions for urban problems.
At this time we do not have any available office space. Spaces open up from time to time. Organisations can indicate their interest using the following form: