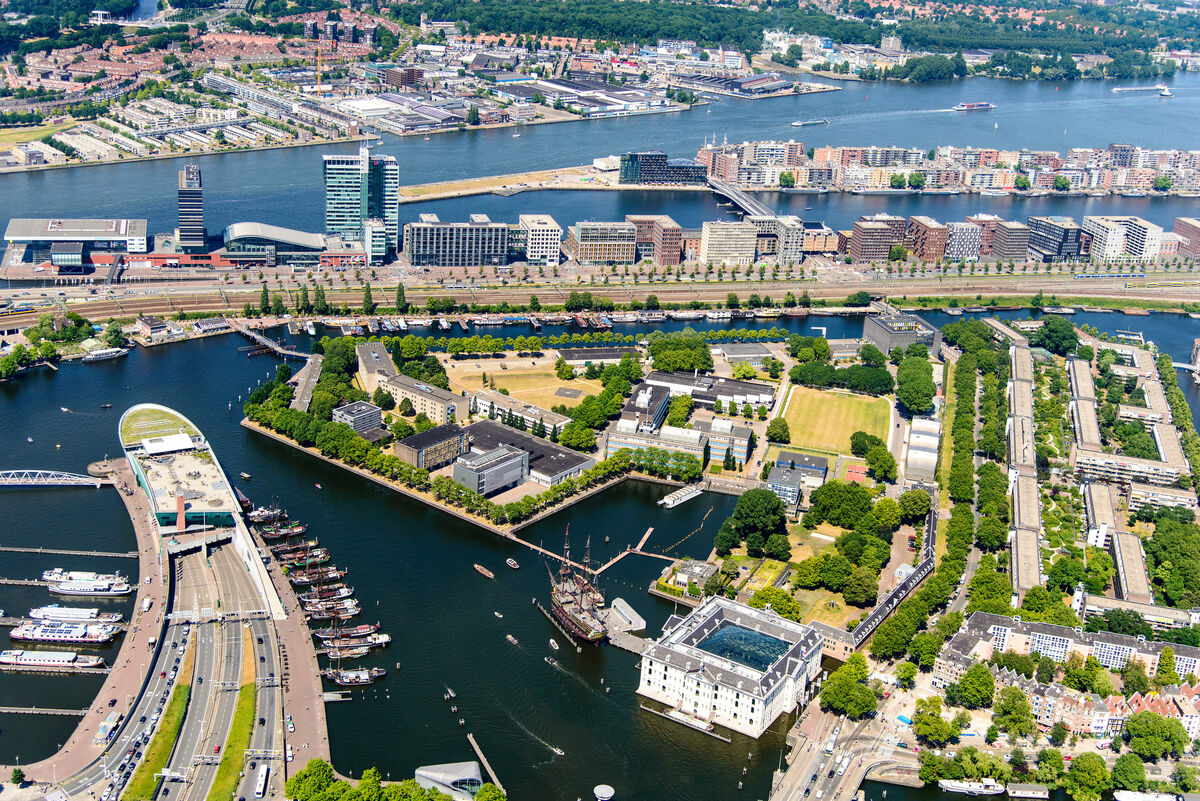 An innovative city district
The Marineterrein is a unique area for many reasons: its maritime history, the fact that it's very green, the beautiful view, the central location, as well as the ambitions the Dutch government and the City of Amsterdam have for the site. Everyone involved agrees wholeheartedly that this unique area cannot end up an ordinary residential or business district.
New steps forward towards the future of the Marineterrein
The memorandum of principles states that the Marineterrein will be developed into an urban innovation area where innovations are developed, tested and applied and a site where people work, learn and live, all the while promoting interaction and cooperation.