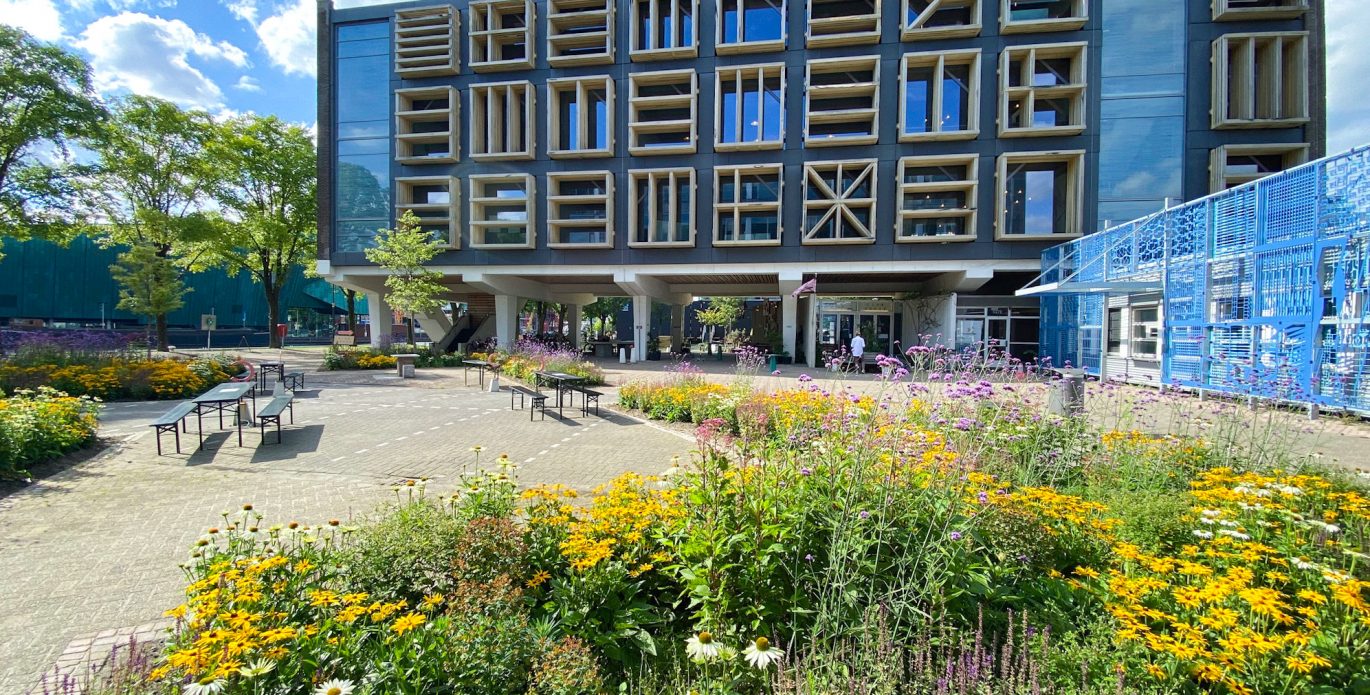 Have you got a question, idea or comment?
Complete the contact form below and we will get in touch with you. For press questions, scroll down for more information.
Please note: We are not part of the Ministry for Defence. For all military matters and questions, please call 088 950 14 16.
"*" indicates required fields